You want to get involved in addressing the climate challenge ?


Sign the National Pact for Energy Transition
The National Pact for Energy Transition is a program of the Prince's Government that consists in acting on Monaco's three main carbon themes:
To sign up, tell us if you are:
What is
your
carbon
footprint ?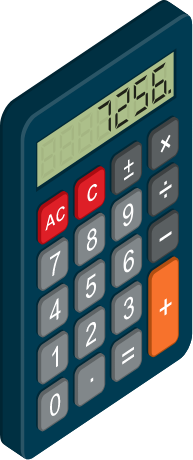 A New Tool for the Mission for Energy Transition (MTE): the "National Pact Ambassador" Programme
On Tuesday 22 June, an important meeting was held in connection with promoting energy transition messages more widely – via National Pact Ambassadors.
Julien Vidal*,...
Geolocation of member entities


to the National Pact for
Energy Transition