You want to get involved in addressing the climate challenge ?


Sign the National Pact for Energy Transition
The National Pact for Energy Transition is a program of the Prince's Government that consists in acting on Monaco's three main carbon themes:
To sign up, tell us if you are:
What is
your
carbon
footprint ?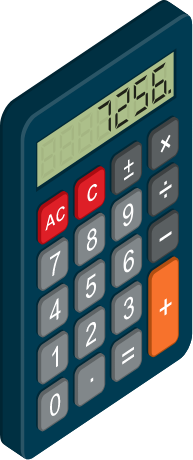 Have you ever organised an eco-responsible holiday ?
Suppression de la dernière chaudière à fioul des bâtiments publics en faveur de la thalassothermie, l'Or Bleu de la Principauté
Dans le cadre de la politique de transition énergétique du Gouvernement Princier, le Service de Maintenance des Bâtiments Publics, en collaboration avec SeaWergie, vient de...
Conférence Annuelle de la Transition Energétique
Geolocation of member entities


to the National Pact for
Energy Transition